On April 8th, the company announced that the company increased its capital by 16 million yuan to its subsidiary Wuxi Shiyida Lighting. After the capital increase, the registered capital increased to 26 million yuan. The company holds 92.31% of the shares, and Wuxi Shiyida Electronics holds 7.69% of the shares.
According to the announcement, the capital raised from the Wuxi LED Lighting Marketing Network System Construction Project, one of the company's non-public offering funds, has a total raised capital of 16 million yuan and interest income of 47,000 yuan (from the end of the day to the implementation date). The impact of income, the specific amount is subject to the interest income carried over on the implementation date). After the completion of this capital increase, the registered capital of Wuxi Shiyida Lighting will be changed from the current 10 million yuan to 26 million yuan, and the remaining capital increase will be included in the capital reserve.
Shiyida said that the capital increase was carried out to meet the normal operational needs of Wuxi Shiyida Lighting, which is not only conducive to supporting its all-round development of LED lighting business channel construction and product development, but also to expand the broader market space. It is conducive to giving full play to the use efficiency of the company's raised funds.

The LED projector lamp is used to specify the luminance above the surrounding environment, and also called the spotlight.Usually, it can be aimed at any direction and has a structure that is not affected by climatic conditions.It is mainly used for large area operation field, building outline, stadium, overpass, monument, park and flower bed.As a result, almost all outdoor use of large areas of lighting can be seen as a projector lamp.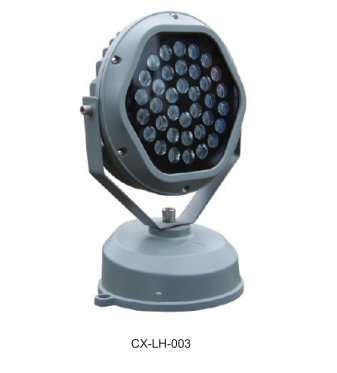 Description of products
1. Fashionable, modern appearance design, make lamps and lanterns also become a work of art, with the environment perfect union.
2. The main material of the luminaire is made of high strength die-casting aluminum material, and the surface anti-aging electrostatic spraying process, Self-cleaning and anti-corrosive.
3. Tempered glass cover with high strength and impact resistance.
4. The lamp can be configured white or monochromatic RGB, gorgeous lighting effects, color purity, powerful change.
5. The lamp body is made of high - die cast aluminum material, surface electrostatic spraying
6. The unique rotatable fixed bolt can be rotated 360 degrees.
7. The light source adopts 1W single RGB light source, LED combination optical arrangement, and the mixing effect is better.
8. The light can be controlled by DMX512, a powerful function of changes in lighting effects.
9.Lamp series, power can be between 18W-36W, can be used for a variety of applications.
Product Size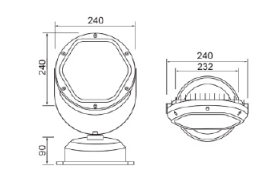 Product show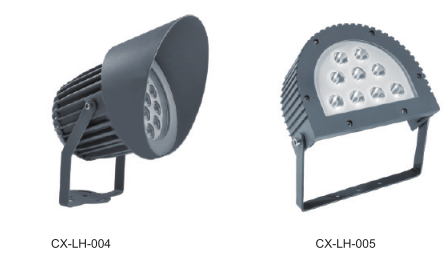 Installation Instruction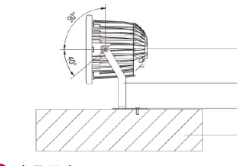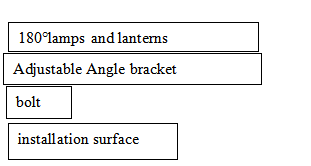 Led Tile Slots Lamp,Led Project Lamp,Led Night Lamp,Led Mood Lamp
Jiangsu chengxu Electric Group Co., Ltd , https://www.satislighting.com