Will you ignore the initial setup of the router? Will you try to adjust the router? If you want to make your Wi-Fi faster and safer, these adjustments are worth trying.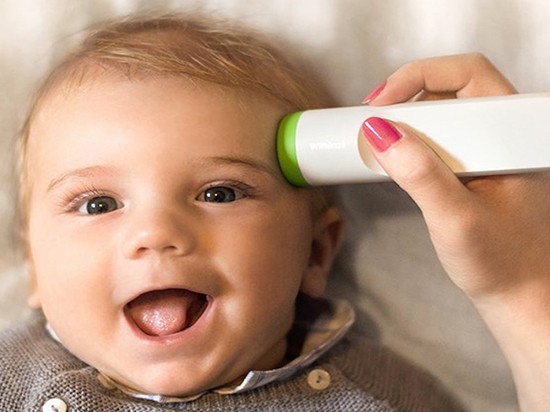 1, change the channel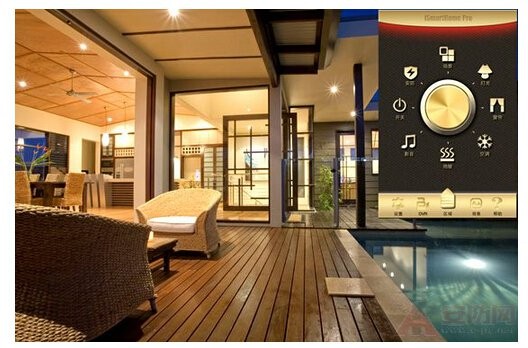 Changing the channel can avoid interference caused by other devices. Although today's routers already have more channel selection capabilities, you can also manually choose to increase speed and stability.
You can use free tools such as Acrylic Wi-Fi and Netgear Wi-Fi Analytics to see which channel is the busiest in your home, and then change the channel used by the router to the best state.
2, priority equipment
Some newer or higher-end routers on the market support priority for specific applications or devices, giving them more bandwidth. This feature can make a difference when you're playing online games or playing online videos.
This technology is generally called Qos or WMM. Different routers are implemented differently. You can set the priority according to your needs.
3, switch to the highest speed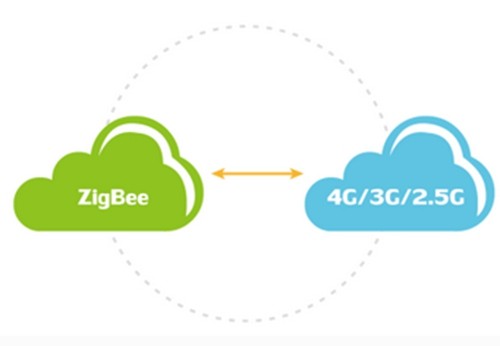 Most routers can handle almost all existing Wi-Fi standards, such as the oldest 802.11a and the latest and fastest 802.11ac. If your home laptop and smartphone support the latest 802.11ac standard, then you can let the router focus on providing the fastest speed, rather than taking care of older devices.
4, hide the SSID
By default, the router broadcasts its own SSID (Service Set Identifier) ​​so that new devices can quickly join its network. If you hide it, you can only manually enter the SSID to join the network. Although it is a bit of a hassle, it does bring a lot of benefits, such as reducing the chances of smashing the net.
5, upgrade the firmware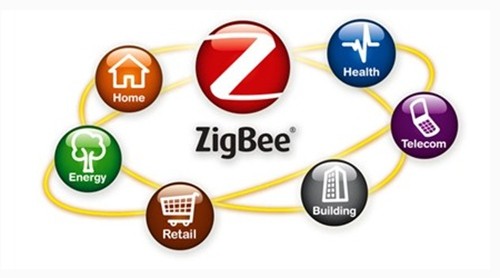 Like smartphones, router vendors also use firmware upgrades to fix vulnerabilities and improve stability, so you should always check your router for new firmware. However, the firmware upgrade of the router is more complicated than the smartphone, and the user should follow the guidelines given by the manufacturer.

Mirror Heating Elements can be used in many field. Such as car rearview mirror.bathroom mirror.camera even in flower showcase freezer.With the property of automatically power change,the PET heating film can convert the electrical energy into thermal energy efficiently which makes the mirror suface's temperature rise to prevent steam from condensing. Not only did we supply the good quality of manufactured goods but also offer service of custom-made mirror heating film.We look forward to build business cooperation with customers worldwide.
Mirror Heating Elements
Rearview Mirror Heating Film,Ptc Heating Film , Mirror Heating Elements,Bathroom Mirror Heating Film
ShenZhen XingHongChang Electric CO., LTD. , https://www.xhc-heater.com