This transponder can transfer the audio signal to the frequency of 88-108MHZ tuned frequency band, so as to receive with the FM receiver. It is possible to achieve (1). Listen to the TV sound with the FM radio. If you listen with headphones at the same time, you can achieve the function of TV wireless headphones (2) Use the recorder to record TV soundtracks;
(3) Two single-card recorder antenna recording. The transponder has the characteristics of simple circuit; no battery, easy to install and adjust. Especially suitable for beginners to practice.
See the attached circuit for the circuit, where C is the instant inductor. The audio voltage introduced by the plug is filtered by VD1, VD2 voltage doubler rectification C2, C3, R2Ï€ type, and after the LED is stabilized, the voltage of about 1.5V is obtained for the circuit to work. VT, L, C1, etc. form a three-point high-frequency oscillation circuit. The VT base is controlled by audio at the same time, so the oscillation frequency is loved by frequency modulation. The frequency modulation wave is radiated by the antenna (0.4m flexible wire). After the circuit is installed, first adjust C6 to make the FM radio receive the signal, and then adjust BP to make the sound quality clear. can.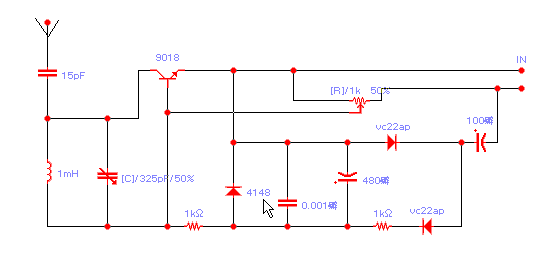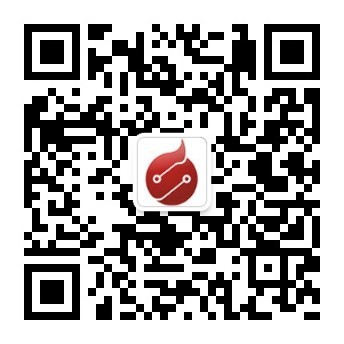 Follow WeChat
Interesting and informative information and technical dry goods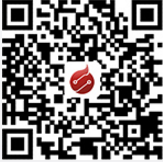 Download Audiophile APP
Create your own personal electronic circle

Follow the audiophile class
Lock the latest course activities and technical live broadcast
related suggestion
DC regulator without power transformer
Posted at
2006-04-15 23:25
•
464
times read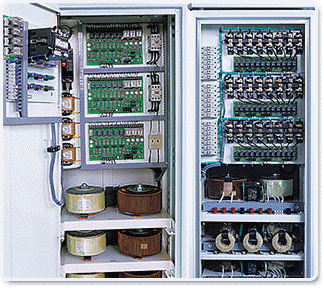 [Photo] FM transmitter without inductor
Published on
2006-04-15 20:53
•
654
views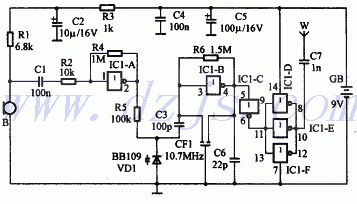 [Photo] Stereo transmitter without frequency lock
Published on
2006-04-15 20:50
•
261
times read
var check_allow = "/d/Api/iscantalk.html"; var add_url = '/ d / article / write /'; function CheckLogin () {now_uid = ''; var ElecfansApi_checklogin = '/ webapi / passport / checklogin'; var logout_url = "{: U ('Login / logout')}"; var logout_url = 'http://bbs.elecfans.com/member.php?mod=logging&action=logout&refer=front'; $ .get (ElecfansApi_checklogin, function (data, textStatus) {if (data! = "") {EchoLoginInfo (data); CheckEmailInfo (data); data = $ .parseJSON (data); now_uid = data.uid; / * var login_content = 'write an article
'+ data.username +'