After several rounds of killing in the color TV market, especially the entry of Internet TV brands, the price/performance ratio has become a "marketing weapon" that all major brands compete for, but for the current consumer, the price/performance ratio is not a standard to measure the quality of a smart TV. Users are paying more and more attention to experience, and the "premier price ratio" gradually becomes the leader. Recently, two types of smart TV v series V43 and V50, which are called "Black Crystal Fighters" by the industry, will be launched in mid-July in July, and will be launched in the major e-commerce platforms of JD.com, Gome, Suning, and Cans. Pre-sale.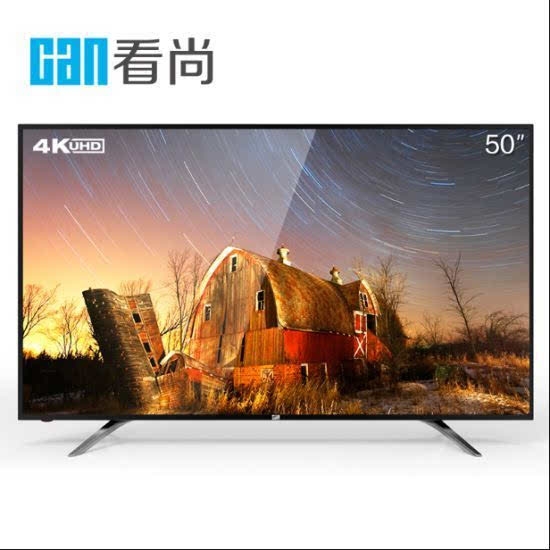 CANTV still see Super TV V50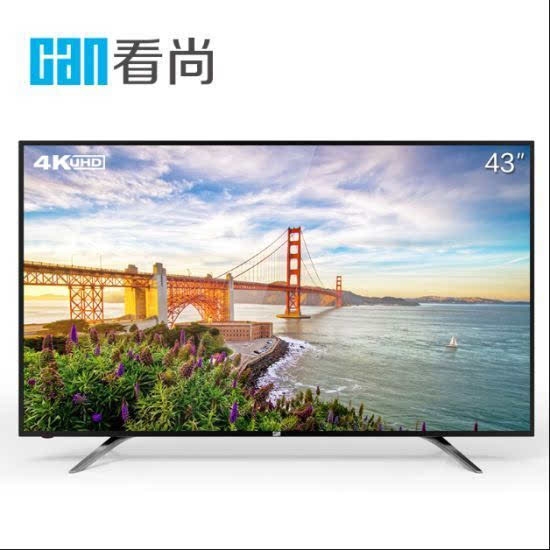 CANTV still see super TV V43
Black Crystal fighter upgrades the experience again 4K machine +4K content lift 4K popular storm
As a high-quality LCD TV, we must first have a good picture quality. The first special feature of Super TV V50 and V43 is that the screen adopts the imported LGD/AUO full-A black crystal panel, and is equipped with top-grade RGB 3 color 4K screen with resolution of up to 38402160. It is 4 times the 1080p, making the color reproduction of the TV picture more realistic and more impactful. Both TVs are capable of displaying high picture quality. With high static contrast, the V43 can reach 4000:1. Both products have 8 The millisecond dynamic response time ensures the texture and fluency of the picture, giving the user an immersive look and feel experience.

Secondly, on the hardware configuration, the still-superpower TVs V50 and V43 have 12 core power and can provide powerful performance that is fast and smooth. Two new products of the V series adopt the MSD6A828 A53 architecture 64-bit quad-core processor, the new A53 architecture has a higher energy efficiency, 64-bit memory bandwidth provides faster memory reading technology, 4CPU+4GPU+4VPU has a stronger performance; Both products are equipped with 2GRAM, 8GB eMMC5.0 high-speed flash memory, and the storage performance is excellent.

In terms of picture quality and performance, the V series 4K super TV can still bring good experiences, and it also has obvious advantages in content. Looking at the background of state-owned assets in Shangshang, it has the advantages of licensing, relying on China International Radio and TV Network Station, enjoying a vast amount of genuine film and television resources, live content, variety shows, movies, TV shows and other popular content. In addition, it is worth mentioning that these two smart TV products also have a lot of 4K content sources, with multiple high-definition cinema 4K film source, allowing users to see classic, enjoy the "crystal" color. (JD East CANTV flagship store: http://cantv.jd.com)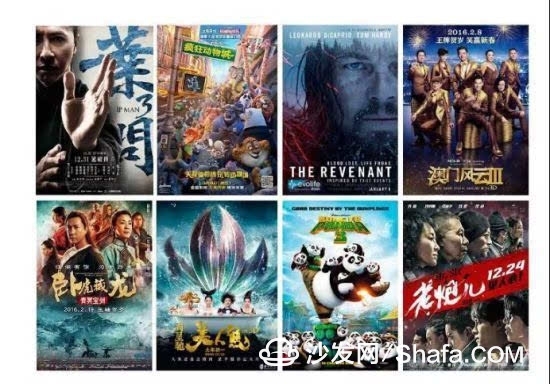 All major e-commerce platforms listed on the hot market pre-sale achievements to a higher ratio
The V50 and V43, which can bring a good picture quality experience, viewing experience, and content experience, are also very affordable and can be said to have a very high price ratio. See still smart TV V50 and 50-inch mainstream smart TV contrast, hardware, Le Super 4 X50 Pro has MSD6A938 A722 + A532 architecture 64-bit quad-core processor and 3GB DDR3 memory, the performance will be slightly better, but the price It is 25 percentage points higher than the Super TV V50; Cool U50 is $200 lower than the V50, but the 1.5GB DDR3 memory and 4GB eMMC high-speed flash memory play experience and high-definition viewing experience It will still cause some worries; the still-V series new products will have a good balance between quality and content experience and selling prices, and they will be able to rely on price-to-value ratios.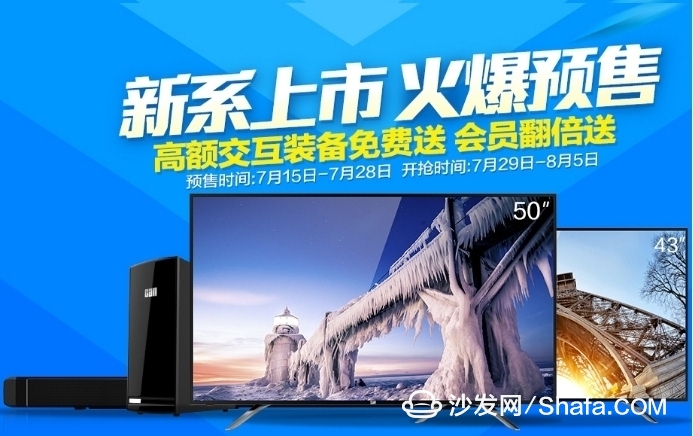 It is understood that still see the two V series new pre-sale in July open, there will be more favorable collocation. July 15th - July 28th, Jingdong Mall CANTV flagship store (http://cantv.jd.com) began pre-sale, July 29th to August 5th. During the looting period, a treadmill worth 7,999 yuan was sent out from 7.29 to 8.5 a day, and the V50 had to send a value of 2,999 yuan to one of the top 5 bicycles before the payment was completed. The first 6-15 sent an elliptical machine worth 1999 yuan, V43 opened the grab period and successfully paid the first 5 to send a value of 2,999 yuan a bicycle and so on.
In addition to the exciting gifts, we still have a membership contract machine, and the purchase of a membership contract machine will enjoy the purchase subsidy. At present, the membership price is 360 yuan, and every purchase member will enjoy a purchase subsidy of 144 yuan for one purchase. The annual membership is equivalent to buying V43 for a price of 1855 yuan, buying a two-year membership, which is equivalent to buying V43 for a price of 1711 yuan, and so on. The more years of membership, the lower the hardware price.
There are good hardware and display effects, of course, with a rich content resources, the combination of software and hardware can play the greatest value of a TV. In terms of content, it is recommended to install a sofa butler - the sofa butler is a third-party app store designed specifically for smart TVs, Android box users, carefully providing television, box users with high-quality television exclusive version of the application, including with live Or on-demand video and audio and video software, various types of recreational competitive video game software and daily office entertainment management system management tools. click to download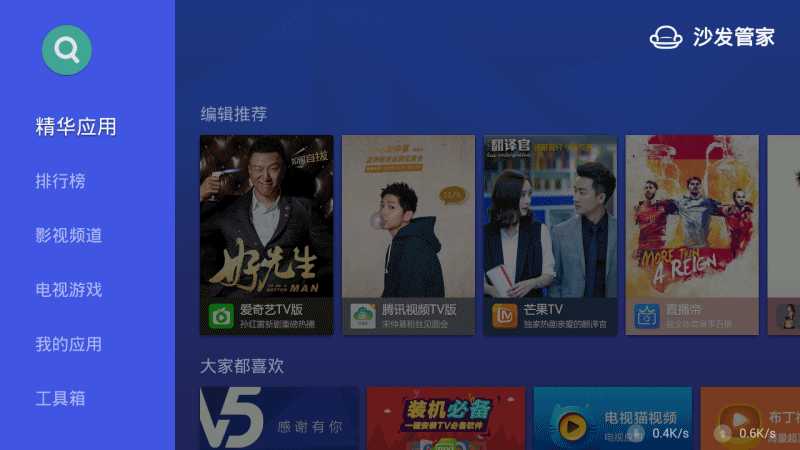 Automotive Diagnostic Connectors And Cables
We make OBD connector with terminal by ourselves, soldering type and crimping type are both available. Such as 16pin obd connector. OBD1, OB2, J1939, J1708, J1962, etc. Also molded by different type, straight type or right-angle type. The OBD connector cables used for Audi, Honda, Toyota, BWM, etc. We have wide range of materials source , also we can support customers to make a customized one to replace the original ones.
Automotive Diagnostic Connectors And Cables,Obd Connectors,Reliable OBD Connector,Black OBD Connector,OBD Diagnostic Cable,OBD2 Connectors
ETOP WIREHARNESS LIMITED , http://www.oemmoldedcables.com