1. Rated impedance and impedance characteristics The rated impedance of the speaker system is generally determined by the rated impedance of the speaker unit used. The impedance characteristics of the speaker system are much more complicated than the impedance characteristics of the speaker unit. This is because the loudspeaker units used in the loudspeaker system are diverse, and the influence of the crossover network is added. The influence of the cabinet makes the impedance characteristics of the entire speaker system vary greatly with the structure type, the unit used and the frequency divider.

Second, the distortion characteristics of the distorted speaker system are more complicated than a single speaker. It is obtained by synthesizing the distortions of the various parts that make up the speaker system. These parts include: the distortion of each speaker that makes up the system; Distortion caused by the crossover network, etc.

3. Rated frequency range and effective frequency range The rated frequency range of the speaker system playback is specified in the product standard. The actual frequency range reached by the speaker system is called the effective frequency range. Ideally, the speaker system should reach the human ear audible frequency range of 16 ~ 20000Hz. In practice, the frequency range is generally designed at 40 ~ 20000Hz at home and abroad.

Fourth, the characteristic sensitivity level, the maximum output sound pressure level The characteristic sensitivity level of the speaker system is the same as that of the speaker under 1W input conditions, according to the national standard GB9396-88 (test standard), GB9399-88 (technical standard) specified at 1M from the speaker The measured sound pressure in decibels can be calculated from the characteristic output sensitivity level of the loudspeaker system.

5. Rated maximum noise power and rated long-term maximum noise power The rated maximum noise power of the speaker system refers to the maximum noise voltage that feeds the speaker system to the specified analog program signal within the rated frequency range without generating thermal and mechanical damage.

6. The pure tone speaker system should be free of mechanical sound, ringing sound, garbage sound, double tone, etc.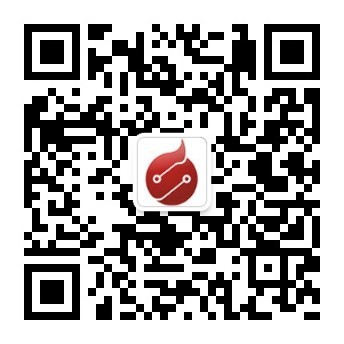 Follow WeChat
Interesting and informative information and technical dry goods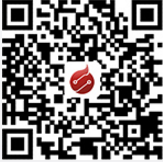 Download Audiophile APP
Create your own personal electronic circle

Follow the audiophile class

Lock the latest course activities and technical live broadcast

var check_allow = "/d/Api/iscantalk.html"; var add_url = '/ d / article / write /'; function CheckLogin () {now_uid = ''; var ElecfansApi_checklogin = '/ webapi / passport / checklogin'; var logout_url = "{: U ('Login / logout')}"; var logout_url = 'http://bbs.elecfans.com/member.php?mod=logging&action=logout&refer=front'; $ .get (ElecfansApi_checklogin, function (data, textStatus) {if (data! = "") {EchoLoginInfo (data); CheckEmailInfo (data); data = $ .parseJSON (data); now_uid = data.uid; / * var login_content = 'write an article
'+ data.username +'